Algorithms designing our future?
Do you dream of making an artwork just by writing a sentence? Text-to-image models make this possible.

Have you seen VQGAN+CLIP, Dall·E 2 or IMAGEN? They promise this is what the future is made of.

But is that how we want our future to be designed? How do you want to use text-to-image models?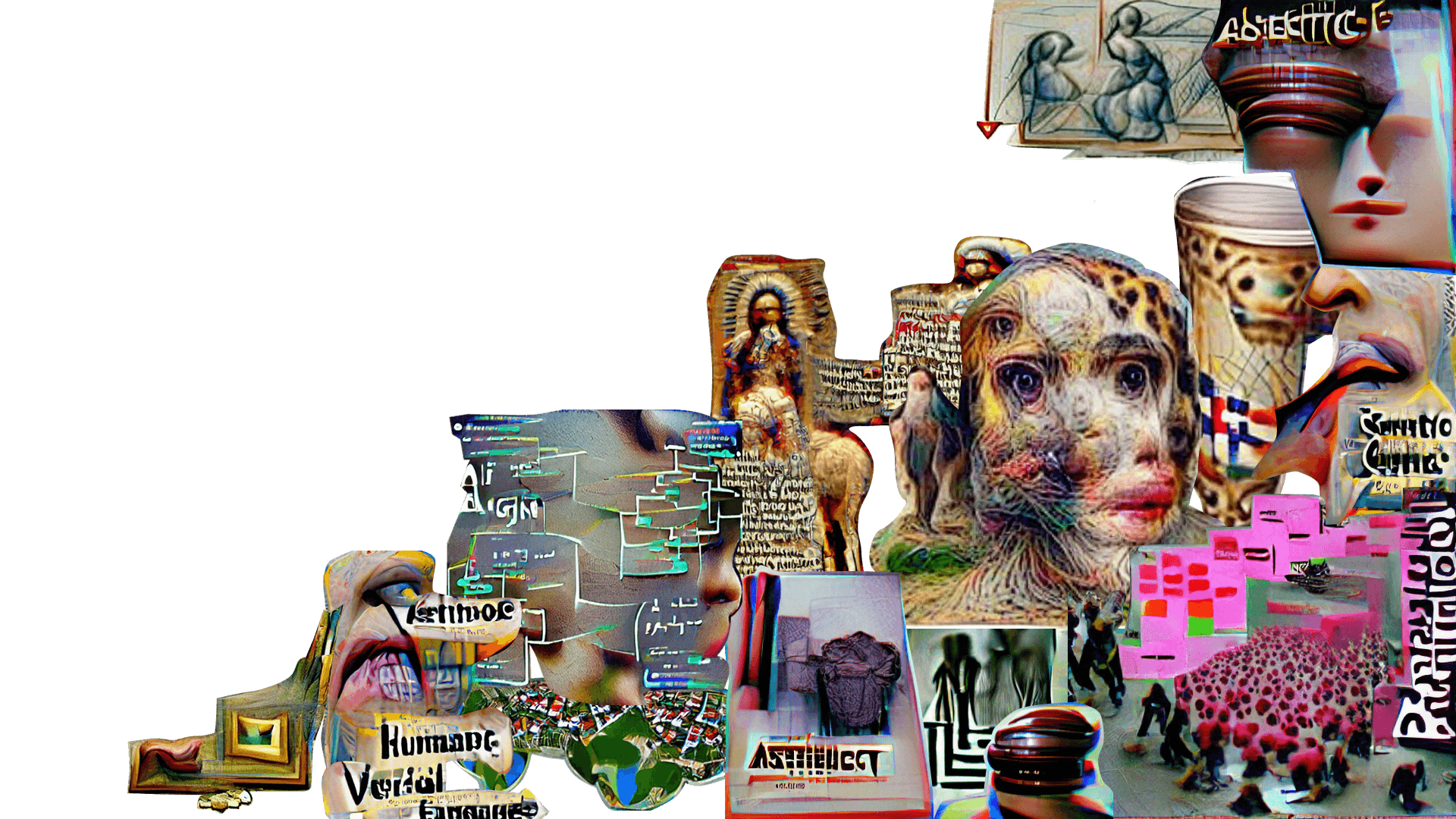 Experiments / Ideas


I trained a open source version of Dall·E with thousands of images of cups to understand the relation between training data/input and output. Then I compared these to existing models. You can follow my experiments in this section. There are many possibilities yet to explore. Let's collect comments, ideas and thoughts together!


Concepts / Angles


There are many different angles (way beyond Tech) from which you can judge and question text-to-image models. Some key concepts from multiple disciplines are collected here. Plus you can find helpful links to dive in deeper. I am happy about any additional link or expertise.
The Collage is made of outputs from VQGAN+CLIP with prompts from theoretical research.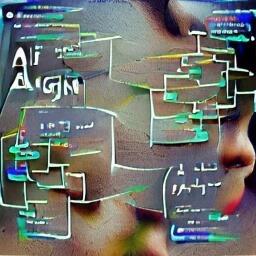 an algorithm designing our future
given the market's near total saturation of our image repertoire, artistic practice can no longer revolve around the construction of objects to be consumed by a passive bystander. Instead, there must be an art of action, interfacing with reality, taking steps – however small – to repair the social bond.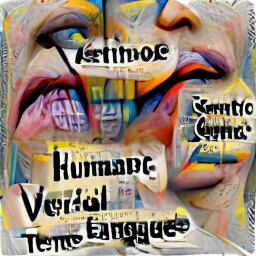 not only every human experience but also every content expressed by means of other semiotic devices can be translated into the terms of verbal language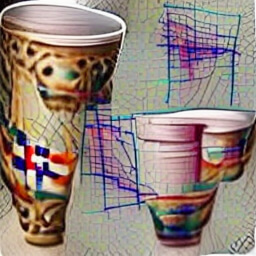 once you pass the picture of a cup through an algorithm it looses its need for functionality and becomes an aesthetecized representation of cultural connotations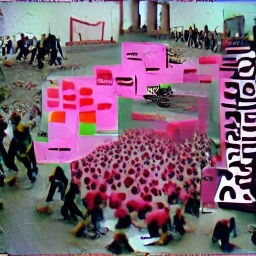 participation is important as a project it rehumanises a society rendered numb and fragmented by the repressive instrumentality of capitalist production.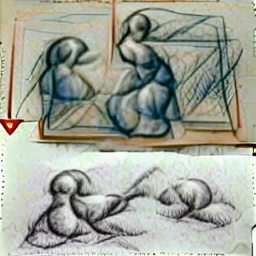 similarity cannot be a necessary condition for depictions. the drawing is not similar to what it is supposed to depict but it still is a picture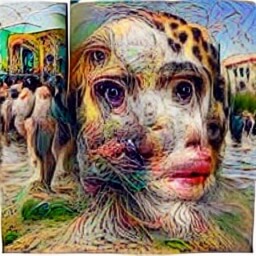 when neural networks will be able to generate an image that cannot be distinguished from a human creation, it will be because images created by humans have been transformed, in their biggest banality and instrumentality, as an aesthetic by default.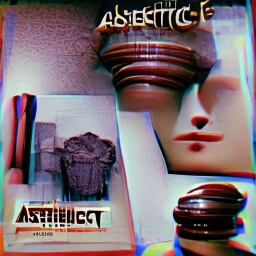 the aesthetic object, aesthetic judgement and aesthetic existence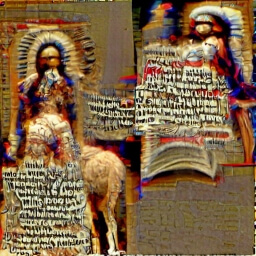 the translation of a text into images belongs to a long Western theological tradition of making images express a sacred text is obscured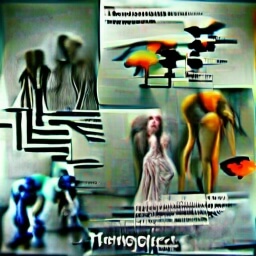 they don't see that the defects, the metamorphoses, the amorphous are so many aesthetic potentialities, that the strange familiarity between human and technical productions is also made of distances and differences consisting in an anthropo-technological gray zone: human and technical have always influenced each other, the imagination will have been the name of their meeting through a material support.